DLF Indian Premier League made its debut in the year 2008, on April 18th, with the start of its first season. Around a month before the start of the IPL Cricket season i.e. on 10th March 2008, the league launched its logo, in New Delhi. The logo of the IPL League comprises of the corporate logo of DLF - the official sponsor of the league, accompanied by the graphic of a batsman, who is shown to be in the middle of playing a shot and a pyramid.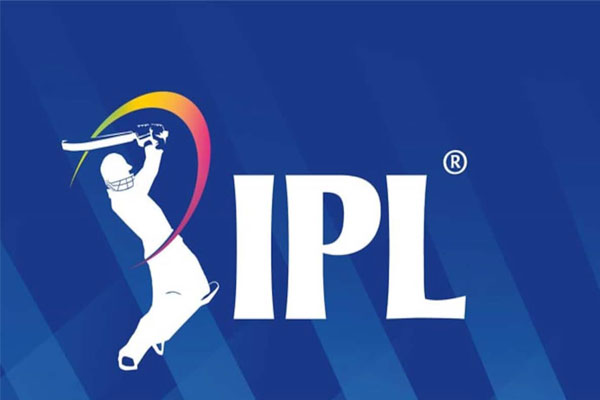 Indian Premier League Logo
Talking in detail, the Indian Premier League logo can be divided into three parts, namely batsmen, DLF pyramid and the words 'Indian Premier League'. The batsmen can be seen in an attacking mode i.e. hitting a ball, representing the game of cricket. The swish of the ball, which is shown to have been hit, is believed to signify the pace of the IPL games, fast as well as exciting for the players and the audience.
The second part of the logo i.e. DLF pyramid represents DLF Universal Limited, one of the largest real estate developers in India, based in the capital city of New Delhi. DLF Universal won the exclusive rights to the title sponsorship of Indian Premier League, for five years, at the price of Rs 200 crore. Last, but not the least, is the text 'Indian Premier League' written in blue, probably with the aim of representing the color of Indian cricket team.